The Dinner Party of Toast Lab for the New Year of 2021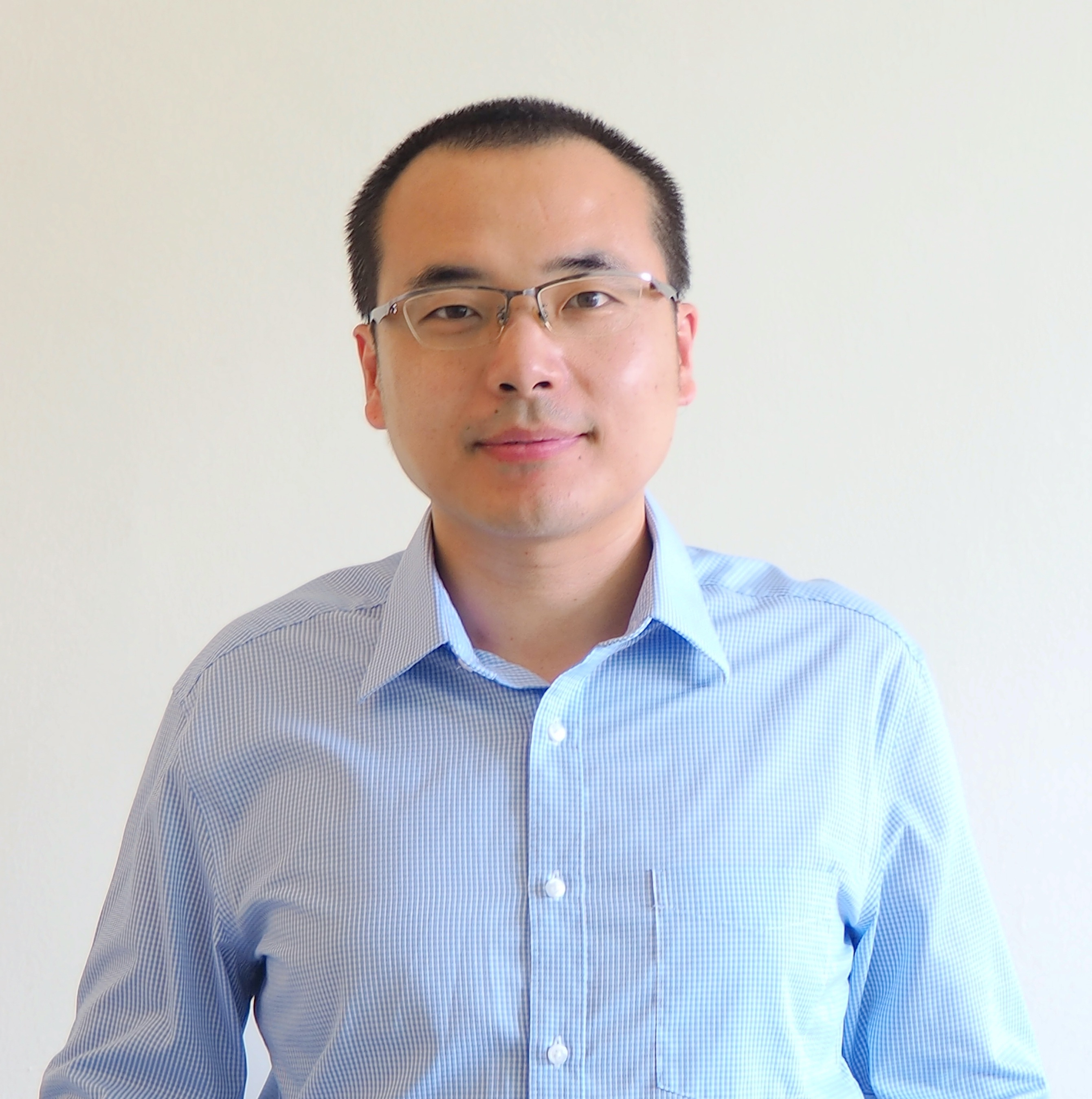 ---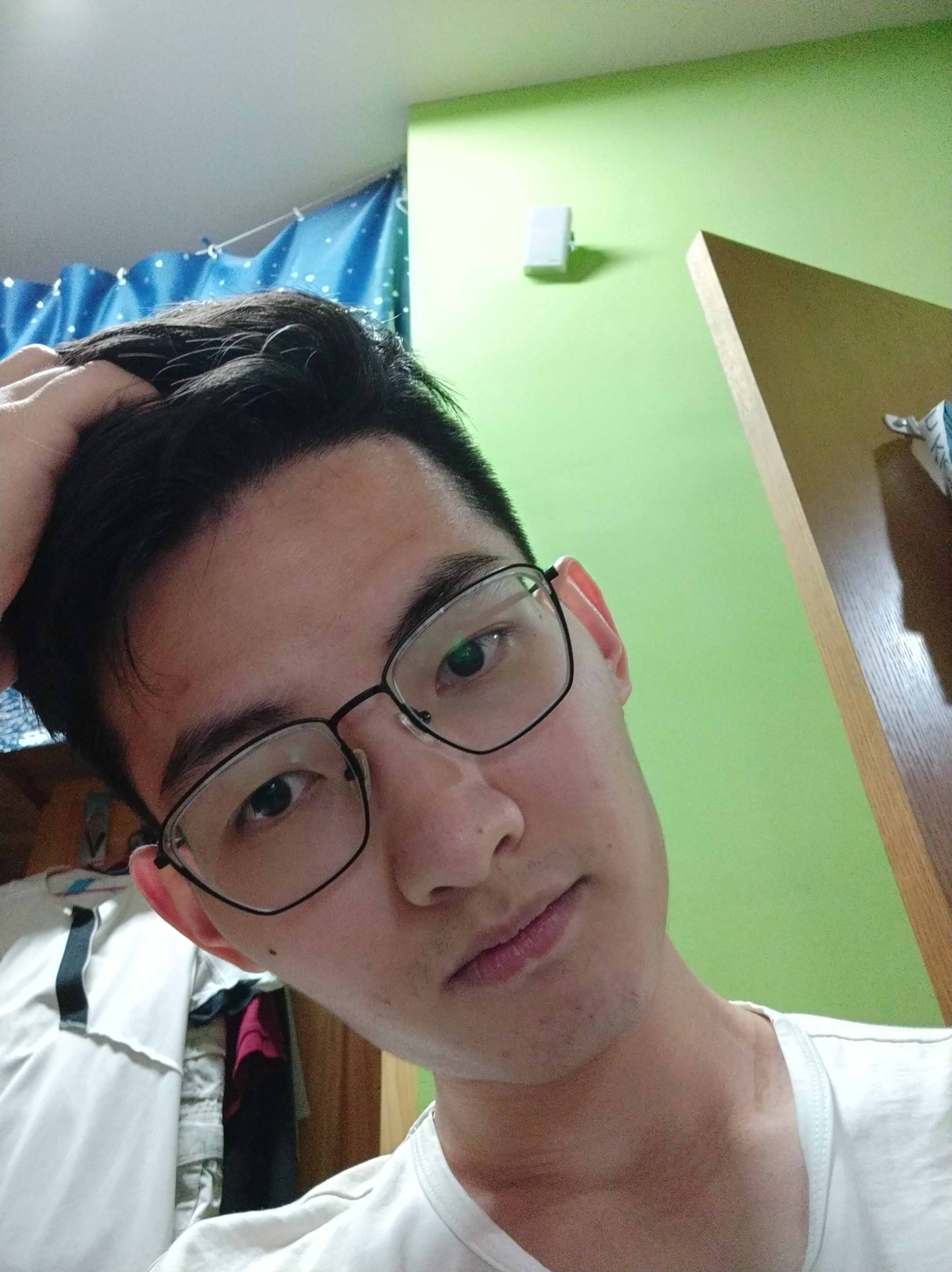 Chongnan Ye (叶崇南), majoring in Computer Science at ShanghaiTech University from 2016 to 2020, has joined Toast Lab for the final year project of undergraduate programme and Master's degree in 2020. His research interests are on the fundamental concepts of computing, data management and analytics.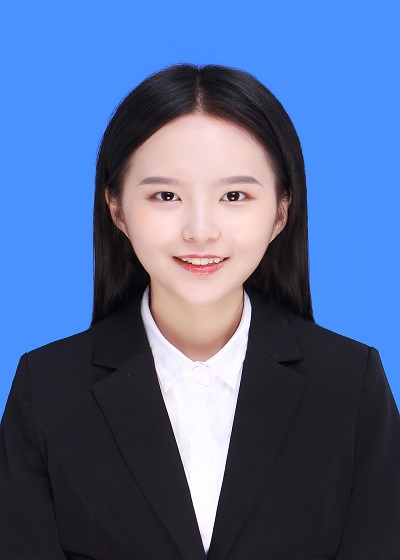 Qing Xu (许晴) obtained her B.Eng. degree from Hunan Normal University (湖南师范大学). She would join Toast Lab for postgraduate study in 2021. Her research interests include file systems and persistent memory.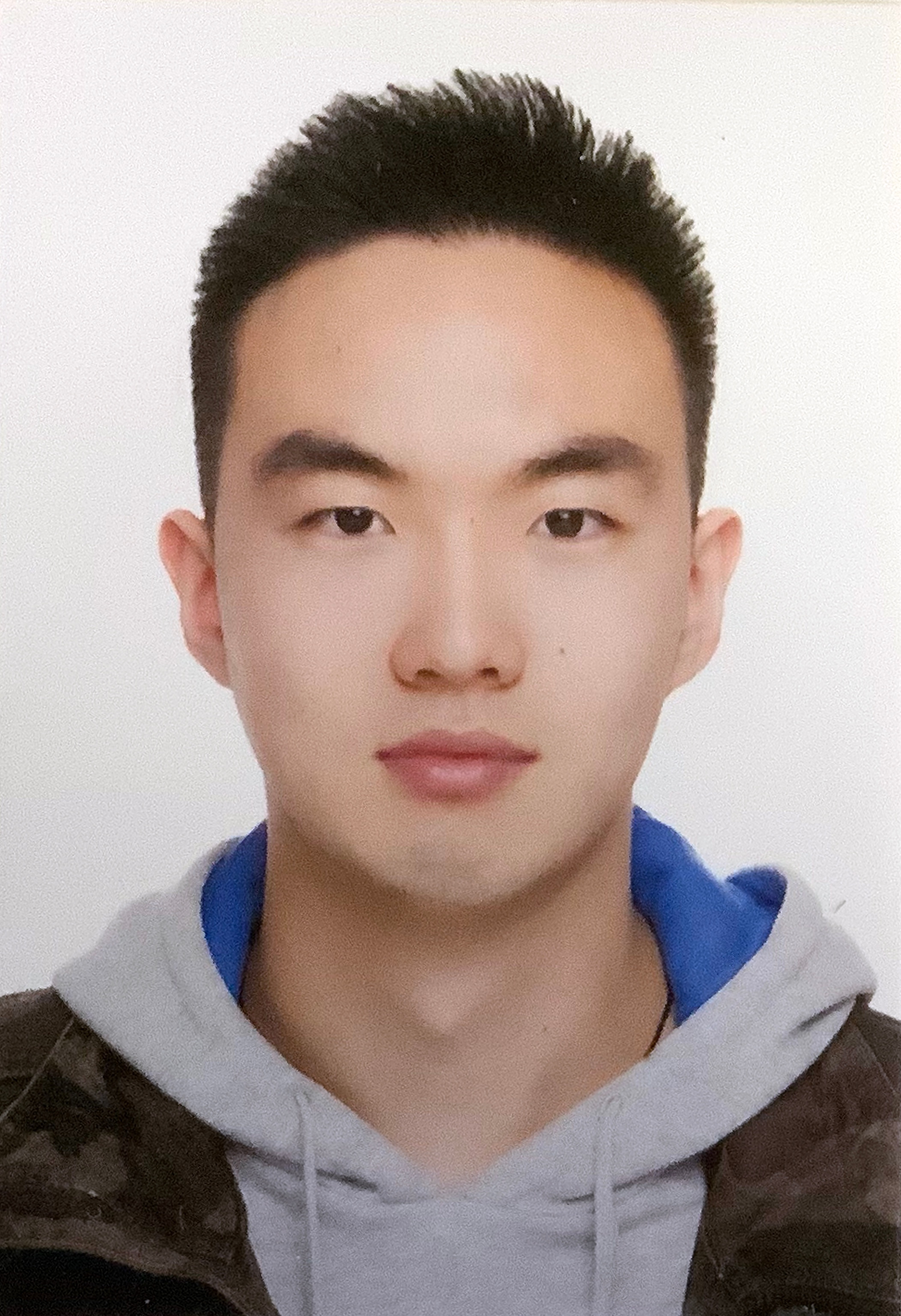 Qisheng Jiang (姜其升), who received a bachelor's degree from Tongji University (同济大学), will start the graduate program at ShanghaiTech University in 2021. His research interests include computer architecture, persistent memory, and key-value store.
---
Rui Wang (汪锐), B.Eng. 2021, Tokyo Tech (東京工業大学) for postgraduate study.
---